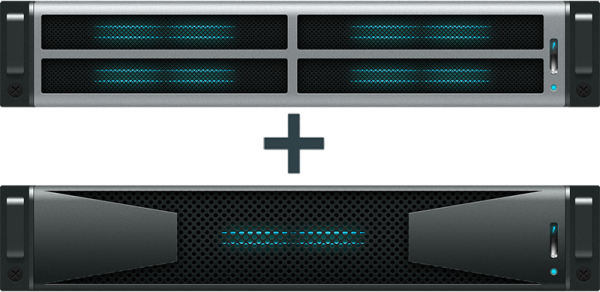 The Myth of Unlimited Hosting
Is this even possible ?  The answer is NO, Wanna know why ? Read further…
Usually, the term "Unlimited Hosting" signifies to web hosting plans that gives unlimited:
Disk storage
Data transfers
Add-on domain name capacity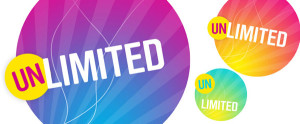 Keeping all the above in mind it seems that hosting providers are giving you something magical where you can do whatever you want:
Host a site like YouTube and have videos worth TB's.
Have any number of websites you want.
Or become a provider like Rapidshare.
Have any number of domains as you want.
Open your own flipkart.
Aren't you going nuts to have all this, Oh WOW I am having a feel to look for a buy now button. Help me find a add to cart link.
Whoa wait here! See. At first it seems very attractive but don't go very fast. Don't ignore the ones who provides dedicated and costly plans. Aren't their plans feel like fooling you around as they are costly and  also so called non unlimited.
Few short one liners to let you know the why?
Don't forget that in this very world everything is limited, hosting isn't an exception.
Do you what marketing people are doing in these hosting companies, they are using these jargon words to get business.
Too many hosting companies and competitive overselling is something that makes it cheaper.
The quality of a hosting service is the team and many other things that are surely more than disk storage and domains.
You must look for companies who has 99.9% site uptime, good after sales service, latest software support, and more.
We hope you are now very clear about unlimited hosting, If you still feel unanswered then write to us @ http://www.belintgroup.com/contact
or email to support@belintgroup.com, info@belintgroup.com
Customer Happiness Team
Belint Group PVT LTD